Featured item of the week – 2/7/2021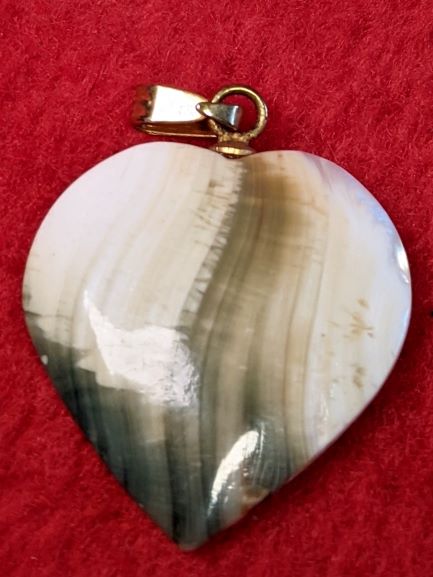 Galentine's / Valentine's / Mentine's — whatever you call it is coming up this weekend and there's still time to give yourself, a beloved, or bestie a little token of magic and love. This is our featured item this week in the Magical Flea Market. Vintage. Cleansed. Charged. and ready to grace the neckline of its new owner.
You can find the item at this link. Happy Valentine's Day!