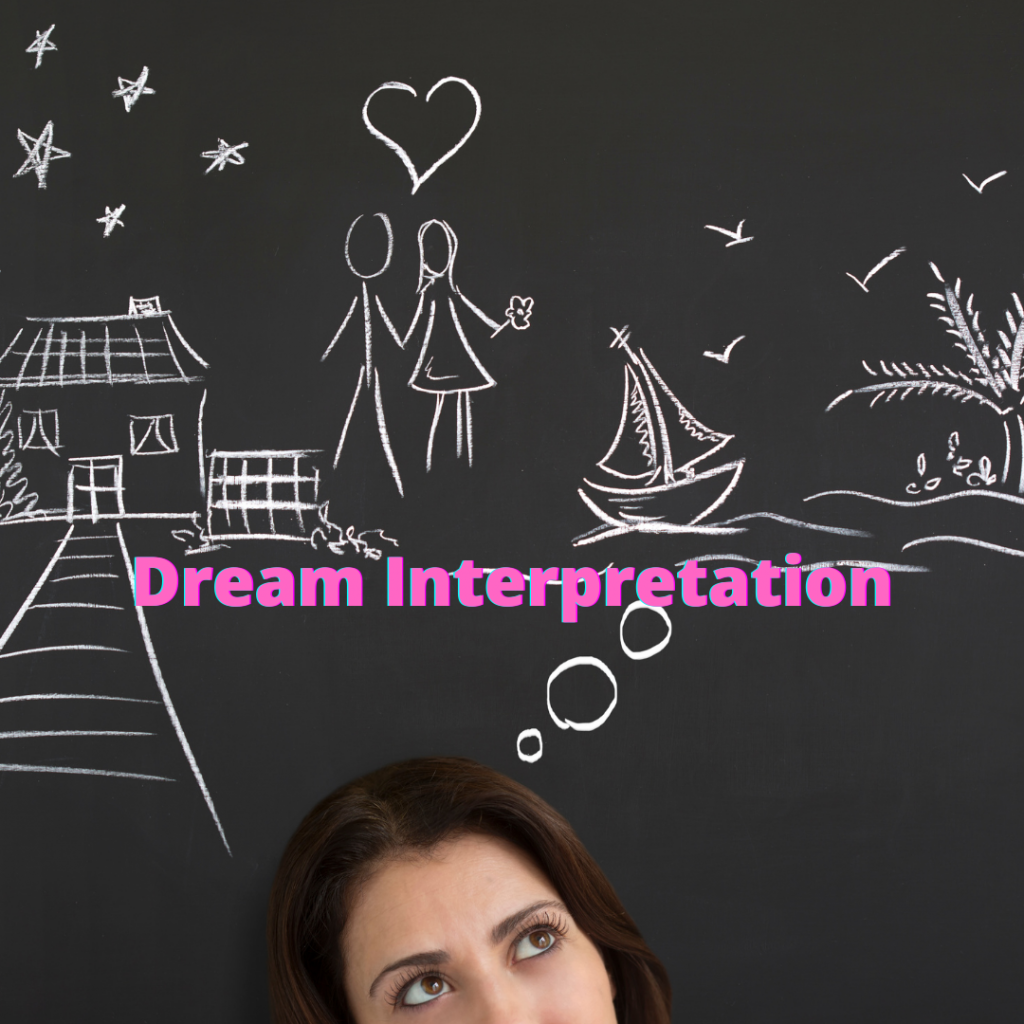 It may seem like a riddle or a puzzle, but there's a message in that dream for you. And it's my spotlight item this week for the Magical Flea Market.
Dreams are an incredible resource that provide messages and guidance from the universe for our best and highest good. Dreams can be a powerful tool of insight into our daily life's challenges and where the solutions lie. Not sure what choice to make? What path to take? Your dreams are probably giving you all the information you need to move forward.
I have been doing dream work and interpretation all my adult life. When I interpret people's dreams I pull from not only my intuition, but my long study of dream work, especially Jungian Psychology. If I am unclear on something I may ask for directions from my spirit guides, pull a Rune, Tarot Card, and/or check the current astrologic environment.
When I do a dream interpretation, I provide you with a written report on all the symbolism, and other messages held within what may seem something very nonsensical. Trust me, there are Divine Downloads in that cryptic imagery from the Dream Maker.
You may book a dream interpretation via my Etsy Shop – The Magical Flea Market – or message me at Runa@CountryDwellers.com if you'd prefer not to book through Etsy.