The Moon helps me remember. It's my secret weapon to get all things mundane done.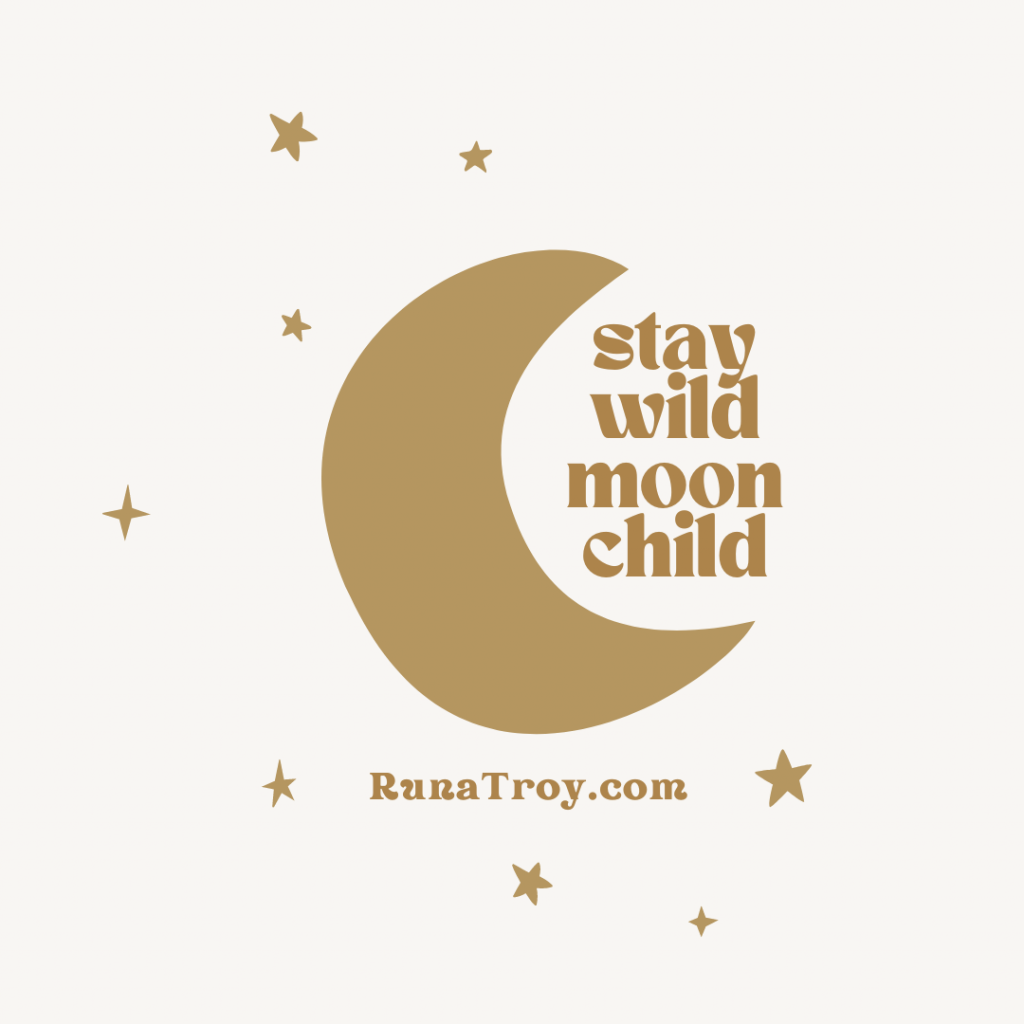 Dear Luna helps me remember to soak my ultra sensitive skin (something new since menopause) in a salt bath. It reminds me to sew my mending. It tells me it's time to make another loaf of bread. It reminds me to clean my broom (more on that on my Patreon, if you're interested). It reminds me to check in with my goals. It helps the energies within and around me to accomplish what I need to do to be my truest self and live my best life.
Whatever her phase, there is a task that I have learned to do depending on where she is. As I've deepened into my Crone Life, more and more tasks are filed under either Dark, New, Quarters and Full Moons.
For instance, on the week before the full moon, as mentioned above, I tend to any mending that needs to be done. Sewing for sure. But that can also be fences – as a Permie Witch, fences are uber important, otherwise you lose half your broccoli crop to runaway geese. But it's also a time to look at mending or strengthening relationships. Additionally, I make a journey to the water's edge. I'm fortunate that I live just a hop to the ocean or the mountains, so a body of water is never far away (and that was one of the reasons we chose Villa Westwyk).
Because this full moon on Sunday is in Aries, there's other things to consider. Aries rules the head, teeth, tongue, striated muscles, penis, gallbladder, arteries, and blood. So what of these body areas need some extra attention? If I was one to regularly cut my hair, I might plan to get a haircut this weekend. This week I'll be making an appointment with my dentist for my next cleaning and check up. If I was on maintenance meds that required regular blood work, I might look at scheduling that work.
Lastly, because this full moon falls in the midst of the hefty harvest season, I will likely be putting food by heavily this weekend. That full moon in Aries is all about firing up the cauldron.
Understanding and learning how to work with the energies of the Moon has deepened my connection to the Universe and allowed me to be easily led through the mundane tasks of life to an existence that is way more Magical.
How about you? Do you move with the moon? Do you design not just spell work and ritual around the moon, but more mundane things like cooking, cleaning, sewing, and other maintenance? If so, please let me know below.