It's Witch Wednesday!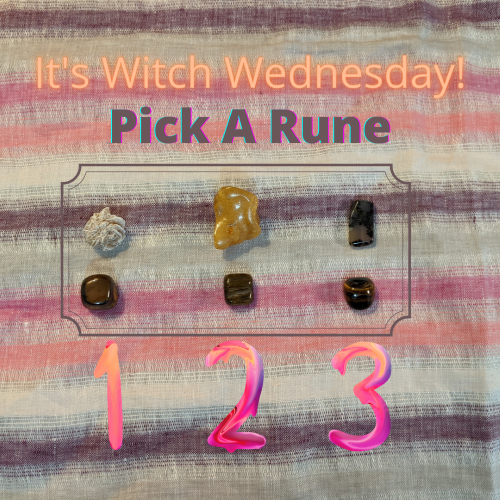 At this point you should know the drill. Pick the one that makes you keep looking at it. Is that the first, second, or third? Comment below with your choice. This week we're using the Tiger's Eye rune set and featuring some very healing stones alongside.
*************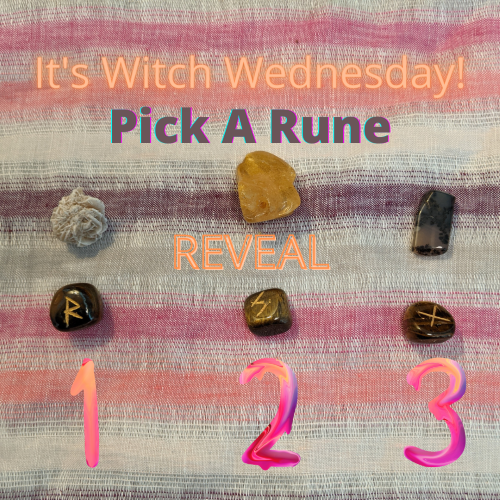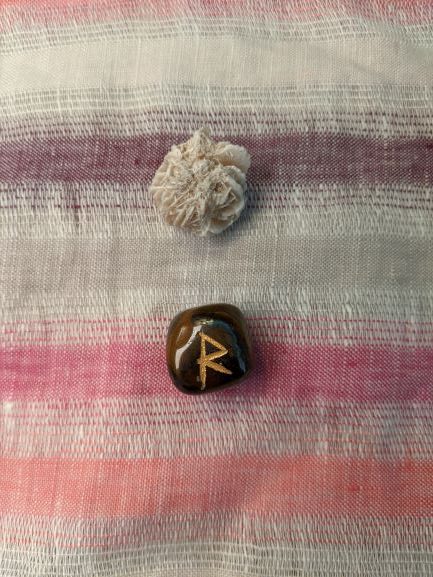 If you picked number one, the message today is about recognizing that your journey on your current path is about evolution. It's time to check and make sure that you are evolving, becoming your truest self and living your best life. If this is not the case, it's time to switch directions.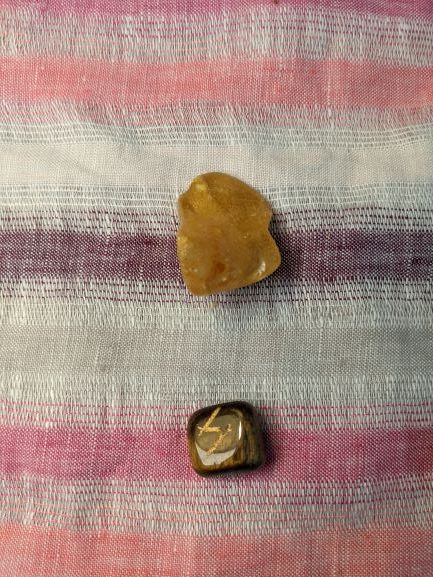 If you chose number two, the message this week is to know that wholeness is on the horizon for you. Be sure to honor your partnerships so you may garner even more success.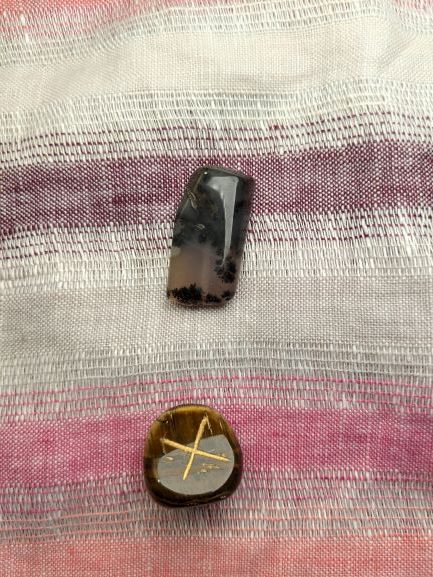 If you picked number three for our Pick-A-Rune this week, then the message is to examine where you protect and serve the Earth. How are you doing your part for a stable, safe, and sustainable home? When you work with Mama Nature, not only do you reap the benefits, so do those around you.
Thanks again for allowing me to divine for you again this week. If you appreciate the work I do, please let me know in the comments below.
Have a great week,
~Runa