Happy 1st Birthday to My Boss Witch Life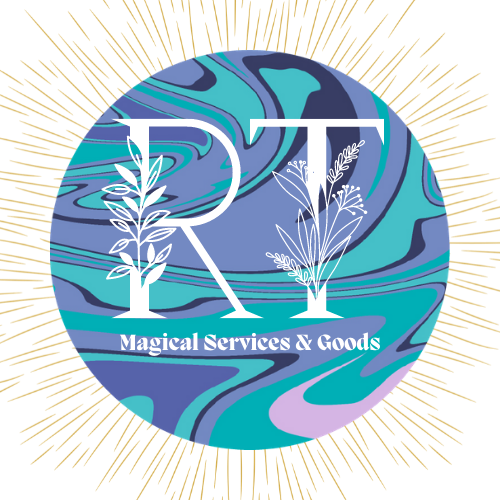 This month marks one year that I hung my Boss Witch shingle out. I have had such a journey this last year, growing my little cottage business on the heels of a complete script-flip of my life. It's been such an honor to do Rune Castings and Dream Interpretations, and provide mystical goods for so many incredible people.
For its first birthday, I'm doing a little renovation of the shop. I've painted over the Magical Flea Market sign and will simply be known as: Runa Troy: Magical Services & Goods. This is how most in our "BWitch" community know me, so makes much more sense. I will still be providing all the services I have been. Plus if plans go as designed, there will be new services forthcoming.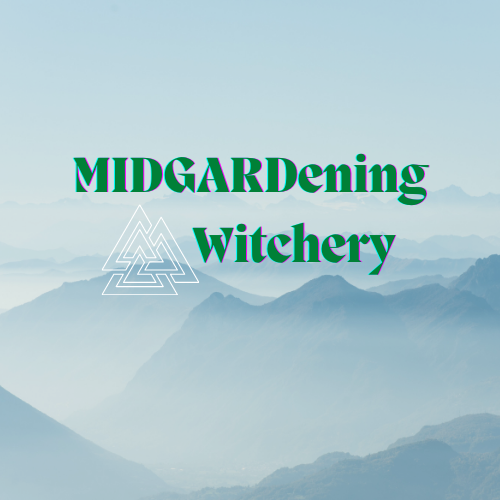 This past year has been deep foundational work to grow the available inventory of mystical items at my disposal, so there will be new Witchy Goods coming soon to my shop. My herb garden's harvests and other items I deem MIDGARDening Witchery is ready to be sent out into the world. So stay tuned, please.
Lastly, anything with the Magical Flea Market label soon will be listed in the shop soon at a deep discount. My rebranding is your gain. Be sure to favorite my Etsy shop so you're notified when everything goes live. As well, I'm in the beginning stages of an anniversary giveaway, so keep your eyes peeled here and on Instagram for that announcement.
Thank you again for the support you give for a magical life, both mine and yours. May the next year bring us even more blessings. So it is.
Blessed Be,
Runa Troy, Creator, Curator, and Connector
Magical Goods & Services.