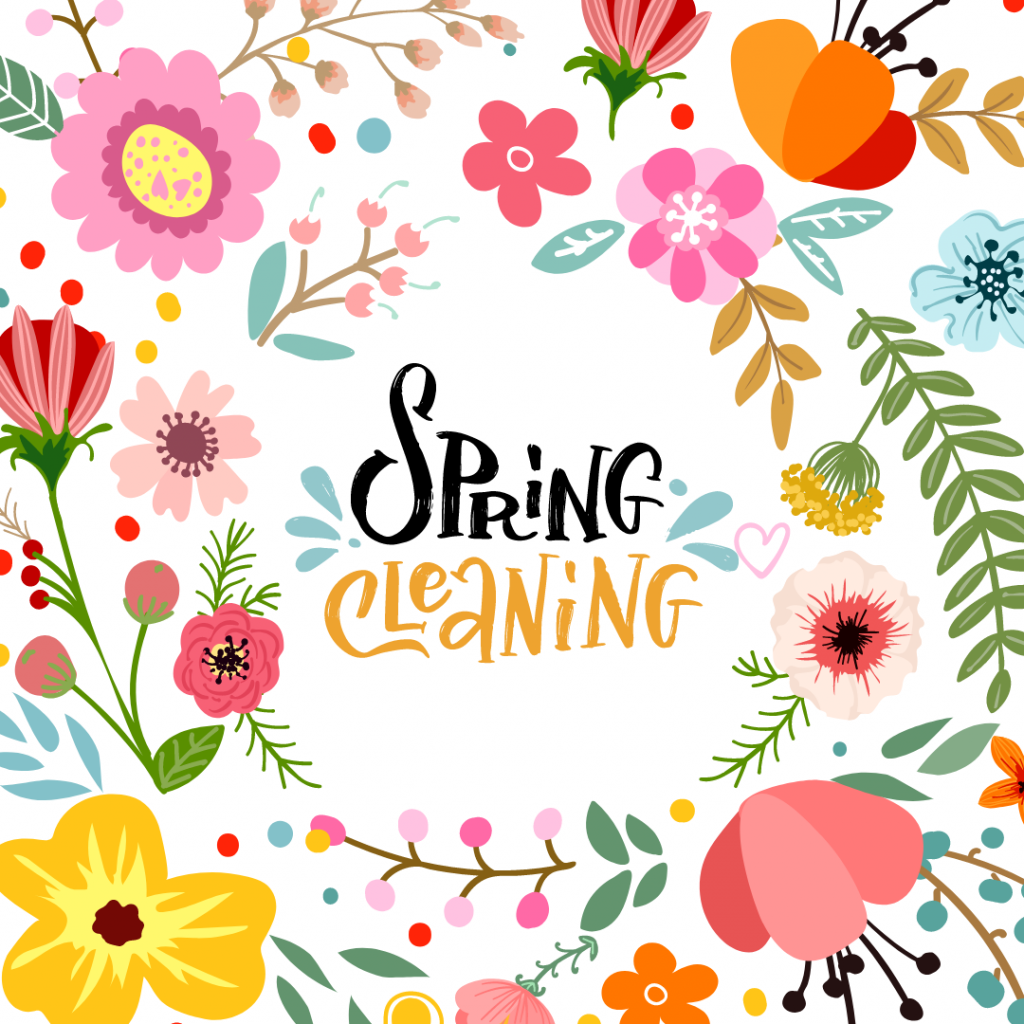 Hi Mystical Friends! Thanks for visiting my little cottage on the internet. You'll notice things are freshened up and spiffy around my website. As the path within my business as a public Witch becomes even more pronounced, growth and changes are necessary.
Like a fresh coat of paint, the new logo identifies what is at the core of everything I do: creativity. I'm creating Magic everyday with how I choose to walk the path. There's some new and clear messaging on how I operate as a Magical practitioner, contact information for interviews and appearances, as well as a collection of media clips – the latter of which I hope will be helpful as we get closer to publishing that debut book with Llewellyn Worldwide.
I haven't just freshened up the website here either, I've been busy polishing up other spaces as well. The Etsy shop has been dusted off as well. Even more importantly my Patreon has some new changes as well, making it more possible to share even more Magic from me to you.
Take a look. Check it out. Let me know what you think. Have questions? The Witch is In. Email me and let's book a time to connect!